NEW ARRIVALS
Regular price

Sale price

$80.00

Unit price

per

Regular price

Sale price

$99.00

Unit price

per

Regular price

Sale price

$42.00

Unit price

per

Regular price

Sale price

$38.00

Unit price

per

Regular price

Sale price

$38.00

Unit price

per

Regular price

Sale price

$158.00

Unit price

per

Regular price

Sale price

$78.00

Unit price

per

Regular price

Sale price

$42.00

Unit price

per

Regular price

Sale price

$42.00

Unit price

per

Regular price

Sale price

$99.00

Unit price

per

Regular price

Sale price

$58.00

Unit price

per

Regular price

Sale price

$100.00

Unit price

per

Regular price

Sale price

$238.00

Unit price

per

Regular price

Sale price

$80.00

Unit price

per

Regular price

Sale price

$96.00

Unit price

per

Regular price

Sale price

$230.00

Unit price

per

Regular price

Sale price

$240.00

Unit price

per
TRENDING STYLES
Regular price

Sale price

$230.00

Unit price

per

Regular price

Sale price

$148.00

Unit price

per

Regular price

Sale price

$76.00

Unit price

per

Regular price

Sale price

$45.00

Unit price

per

Regular price

Sale price

$92.00

Unit price

per

Regular price

Sale price

$60.00

Unit price

per

Regular price

Sale price

$60.00

Unit price

per

Regular price

Sale price

$69.00

Unit price

per

Regular price

Sale price

$80.00

Unit price

per

Regular price

Sale price

$45.00

Unit price

per

Regular price

Sale price

$45.00

Unit price

per

Regular price

Sale price

$55.00

Unit price

per

Regular price

Sale price

$62.00

Unit price

per

Regular price

Sale price

$92.00

Unit price

per

Regular price

Sale price

$39.00

Unit price

per

Regular price

Sale price

$34.00

Unit price

per

Regular price

Sale price

$39.00

Unit price

per
customer reviews
Perfect Place to Shop
Sadie's is the perfect place to shop! Great range of casual wear plus has great options for special events! The staff is so helpful and sweet, and always willing to put together an outfit including accessories or anything I need! Both my 14 year old and I can always find something!
Love this Shop
Love this shop! The diverse options are great for all stages and ages. From shoes, jewelry, as well as clothing! I'm always greeted with a kind smile and advice when needed with my selections.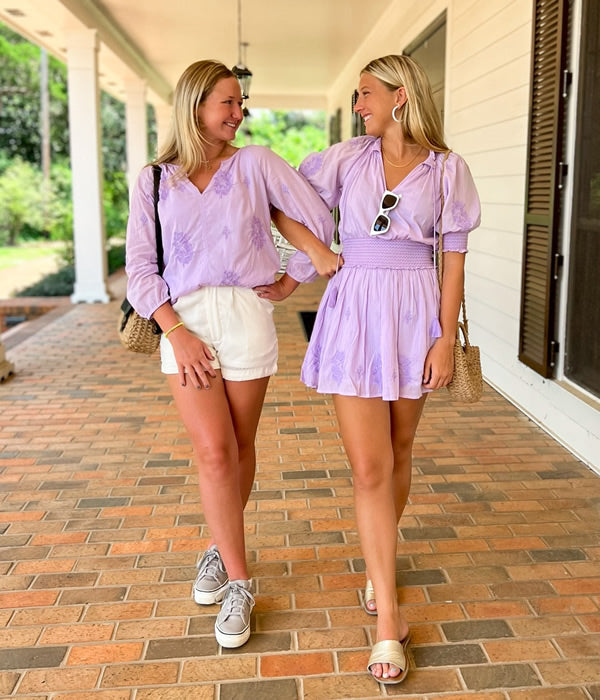 Our Mission
We are a fashion forward boutique with trending styles,
accommodating teens and women of all ages. Our team of stylists are eager to help you with all of your fashion needs. Whether it be a casual beach outing, a date night or special occasion. We will make sure you have a great experience. Consult with us via email: shopsadiesoffairhope@gmail.com, call us at 251-929-3222 or DM us. Come shop at the best boutique on the Gulf Coast.